We focus on Kitchens, Bathrooms, and Lower levels, but that doesn't mean we ignore the small stuff; interior/exterior repairs. We treat your home with the respect it deserves, that's why once the dust has settled and your renovation is completed we like to leave your home the way we found it; free of our mess.
As we work towards the end goal of making your home more beautiful we clean and clear out the mess left behind in the process. Your home is part of your family and we intend to treat it right. KGR Renovations Isn't satisfied until you are!
Each renovation we undertake won't always follow the same routine and planning as the one that came before it. That's because each renovation is unique. From the layout of the space being renovated to the unforeseen "hiccups" that pop up along the way, each renovation is different from the last.
The one thing they all have in common though is that they were realized through KGR Renovations.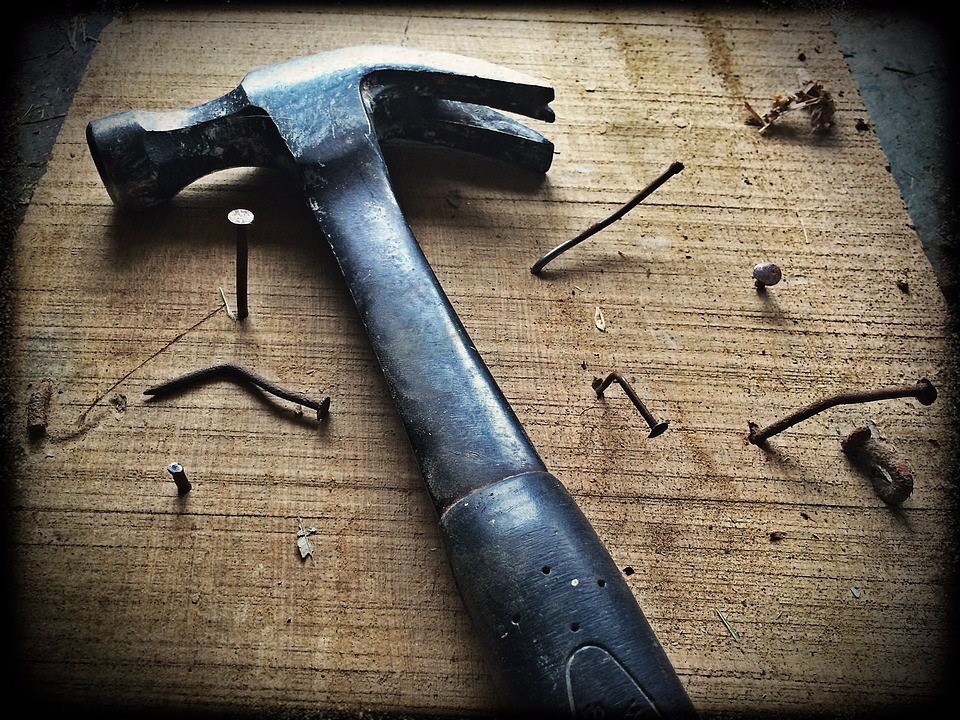 About KGR's Process